Nicola Shaw
Brathay 10in10 Athelete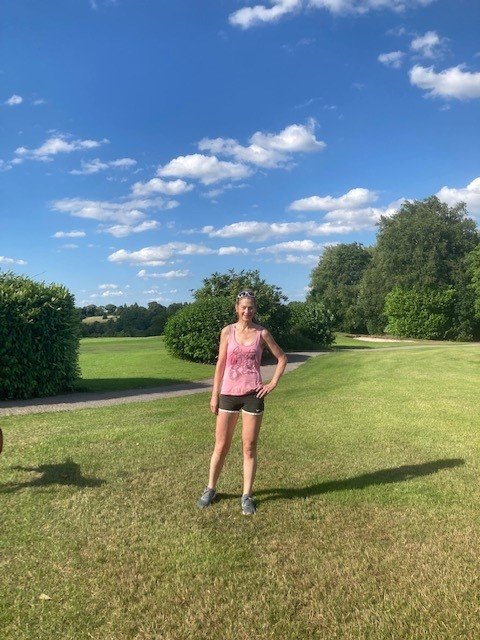 I'm Nicola and l live in a small village called Eaton which is just outside of Tarporley in the heart of the Cheshire countryside .
I work Full time as a senior staff nurse in the Critical Care Unit at the Countess of Chester Hospital. l work nights so my training tends to be in the late afternoon / evening times .
Running helps me enormously by strengthening my mind and body to cope with every day challenges .
I have run the Windermere Marathon a few times over the years and each time l have thoroughly enjoyed it .Windermere has been my favourite Marathon so far and l have always been inspired by those participating in the 10in10, especially those a good few years older than myself. It will be such a privilege to run this challenge to help and support underprivileged children and young adults, to hopefully give them brighter  prospects both in their personal lives and careers which would then help society as a whole .
My main running highlight has been completing the Des Sables Marathon in October 2021 . It really was the best experience of my life. I carried a 10kg ruck sack on my back, in 56 degrees heat and shared a tent with six strangers. These strangers became such good friends and people l could have trusted my life with. I suffered from a sickness bug and severe dehydration which left me needing medical assistance and fluids through a drip for three hours. l was given the option of dropping out of the race but l was determined to carry on. From this experience l learnt that determination is the key.
Another highlight was doing the action challenge which was a 100km in the Lake District in June 2022. I managed to come First Lady so that was quite an achievement for me. I have completed a few marathons overseas such as the Berlin and Paris marathons but nothing beats the beastly hills of the Great Langdale and Windermere marathons. Having grown up near the Lake District, l feel a strong sense of attachment and it's important to me to help raise funds to support young adults and children to give them a happier and healthier lifestyle.
I look forward to the training for the 10in10 marathons and fingers crossed l will not become injured!
Experience